Getting the Trailer You Need is Easy
Trailer rent to own programs are convenient and readily available. In fact, we make renting to own a utility trailer simple and fast with no credit check.
At Trailer RTO, you only need to submit a few pieces of personal information, get verified, and you'll be pre-approved to find one of the many types of trailers available that fit your needs.
Once you find your gooseneck, dump, cargo, or another type of trailer, we will calculate your payment, send you a link to pay, and you'll be ready to drive away.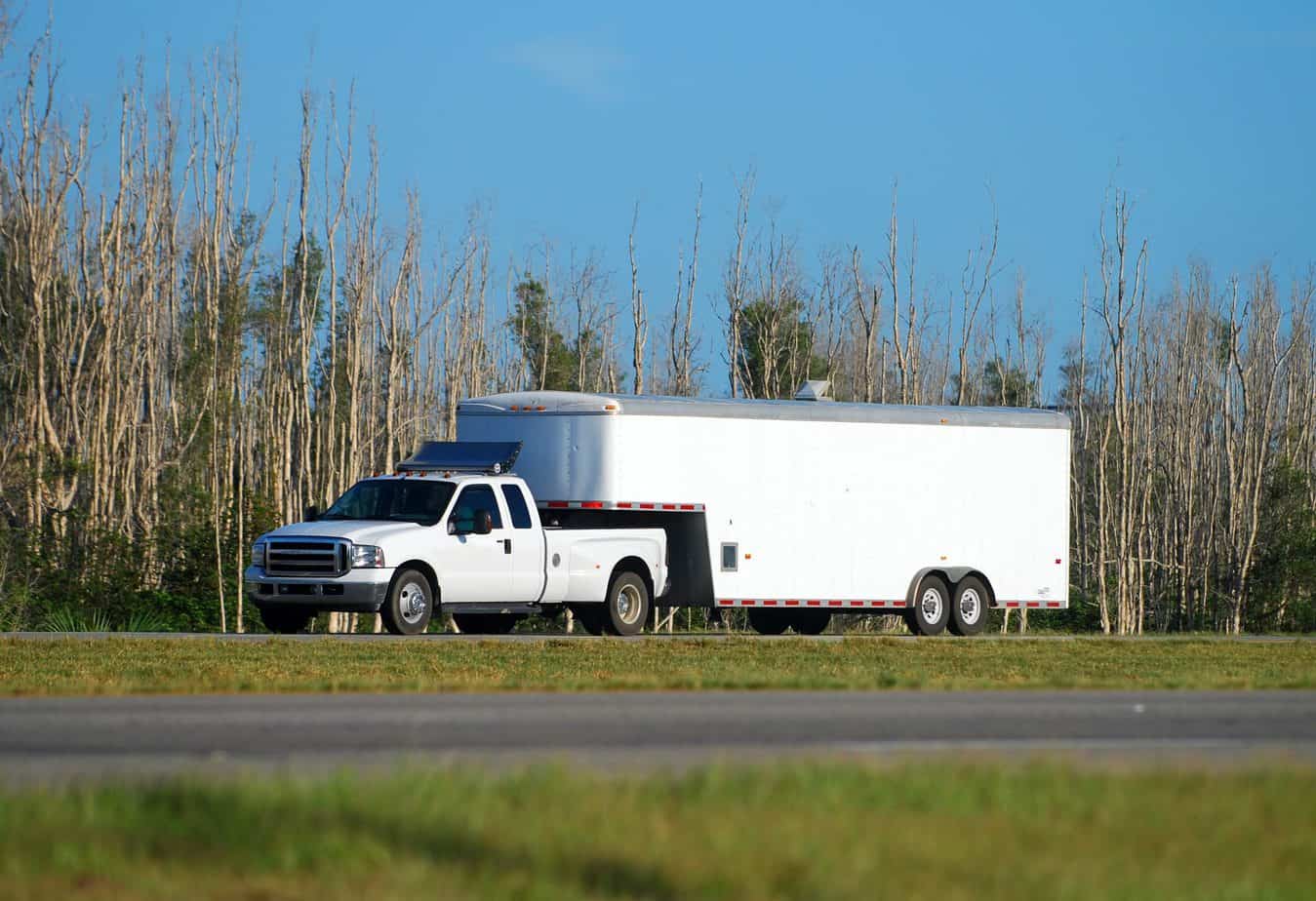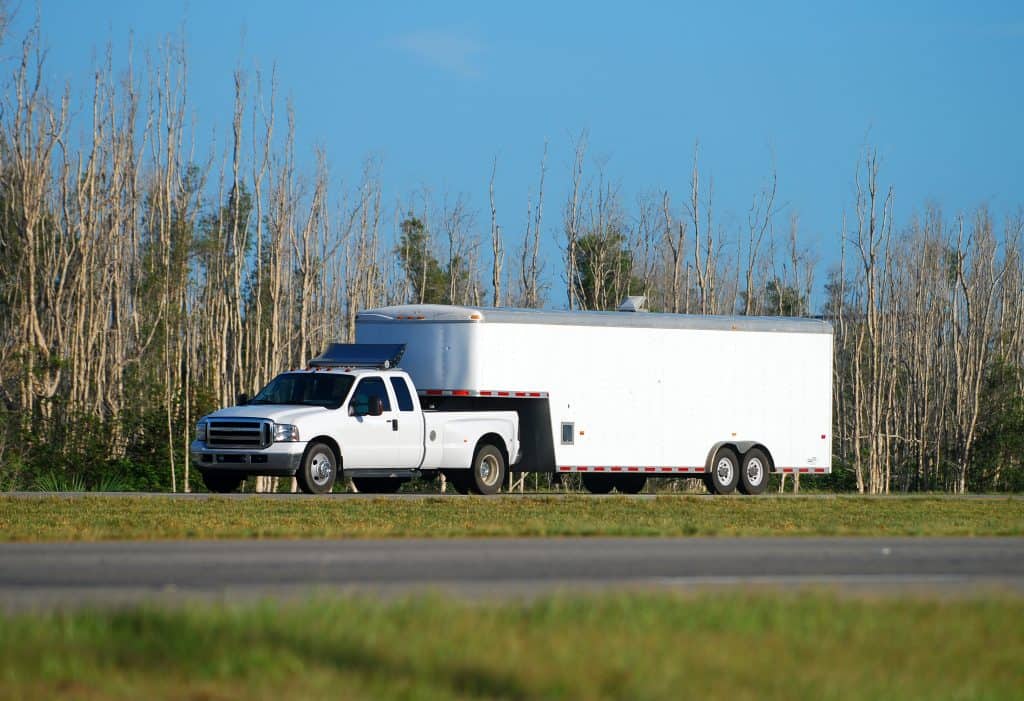 No Background Check
We do not perform a background check in order for you to find a trailer rent to own near you.
No Early Payment Penalty
Because you are renting a utility, cargo, dump, or car hauler trailer, you can return it to the dealer anytime after the first 3 months. You may also pay off your trailer with no early payoff penalty.
Easy Identity Verification and Payment
We verify your identity using a copy of your driver's license and your mobile phone. Once verified, you can make your payment from your phone and drive away with your trailer.
Benefits of Rent to Own Trailers
Trailer rent to own programs enable small business owners, subcontractors, and construction workers to get utility trailers quickly. Regardless of the project, there are 8 primary types of trailers available for rent which makes it easy to get the right trailer for the job.
Rent to own trailers are great for those jobs outside your usual work area. If you are working on a remote job for just 1 month or 9 months, getting a cargo trailer through a trailer rent to own program for local use and returning it when you are finished helps keep costs in check and overhead low.
Sample Trailer Rent to Own Payment Calculation
Trailer sales price: $10,000
Term: 48 months
Non-refundable deposit: $400
First month's payment: $416.67
Total first RTO payment: $816.67
More Frequently Asked Questions