Trailer Rent To Own
Trailer RTO is enabling trailer owners from across the country to get the trailer they need, today.
We offer a rent to own program that is fast, efficient, and nationwide, designed to help you get the gooseneck, car hauler, equipment, or dump trailer of your choice from a utility trailer dealer near you.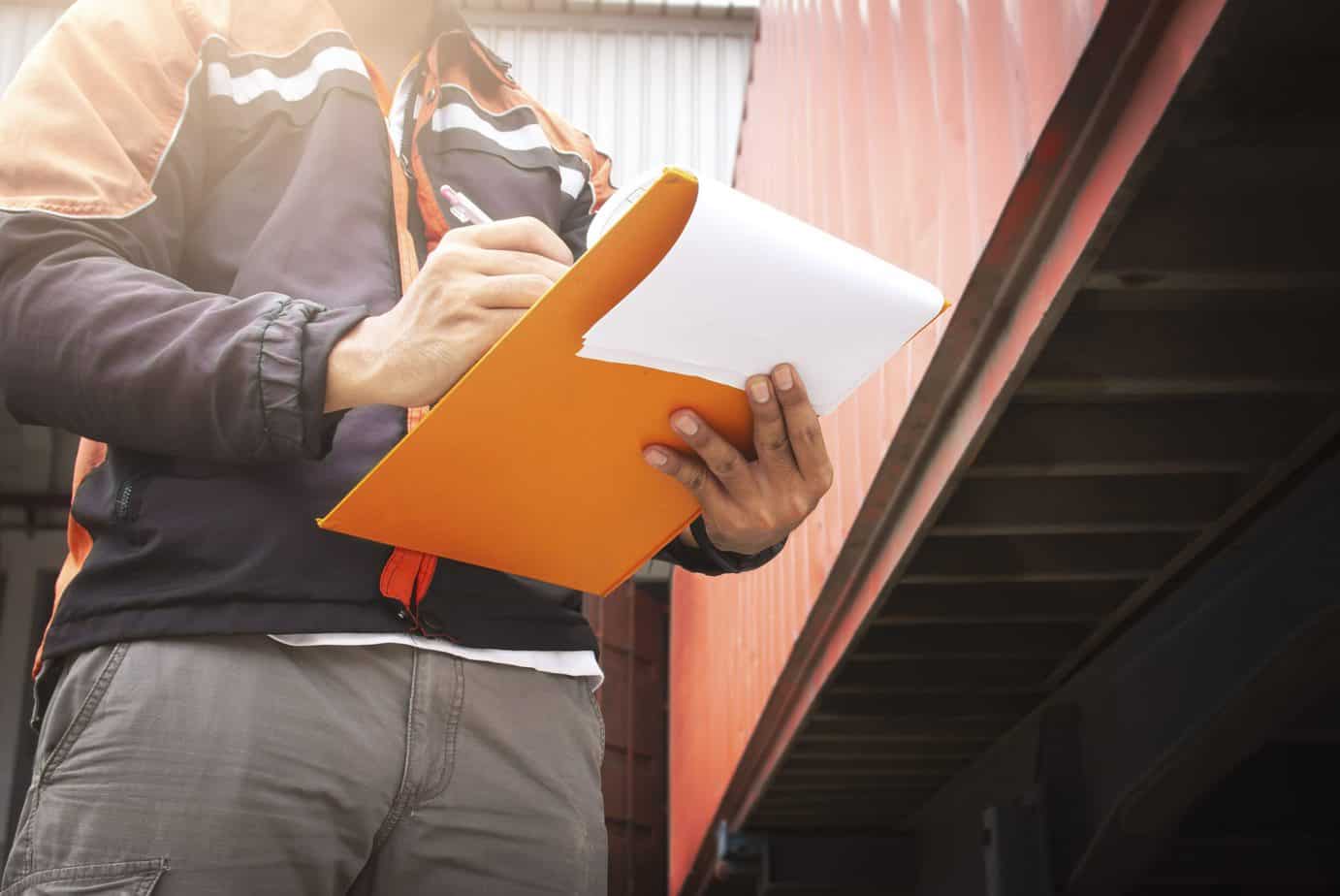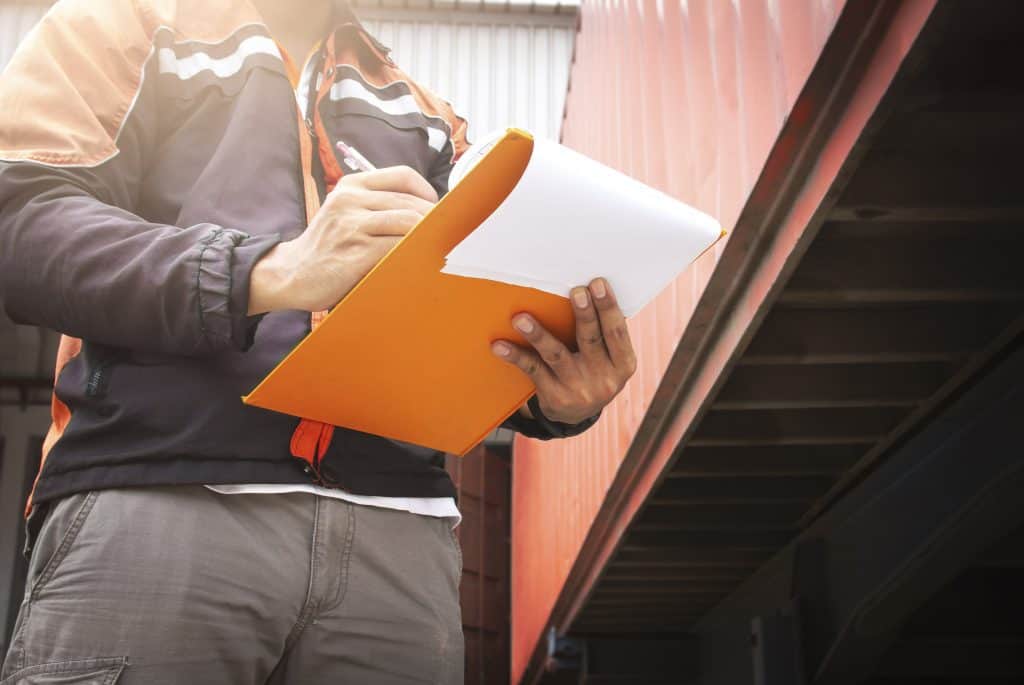 Reach out today to get approved
---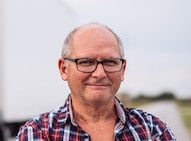 John Moore: A Lifetime of Excellence in the Trailer Industry
About John:
With an incredible 40-year career in the trailer industry, John Moore has become a name synonymous with knowledge and integrity. His hands-on experience in pulling, selling, and fixing trailers has not only honed his skills but also fueled his passion for delivering the best guidance in the industry.
Expertise:
Trailer Sales: John's deep understanding of trailers, from dump trailers to car haulers, has led to countless satisfied customers. He knows how to match the right trailer to the right task, ensuring his clients get exactly what they need.
Trailer Maintenance and Repair: John's repair and maintenance knowledge is second to none. His four decades of hands-on experience have given him an intimate understanding of all types of trailers and components, from axles to wiring.
Custom Trailer Solutions: If you need a specialized trailer, John is the go-to expert. He offers tailored solutions for any unique hauling needs, designing and modifying trailers to suit specific requirements.
Trailer Safety and Compliance: With a keen eye for safety, John ensures that every rent to own trailer meets or exceeds all regulatory standards. His adherence to best practices ensures not only legal compliance but also the peace of mind that comes with knowing your trailer is in top-notch condition.
Contact John:
For all your trailer needs, reach out to John or text 910-420-0216. He can even help you find the perfect lawn mowing trailer.