Before pulling away with your rent to own trailer there are a few important safety items you should keep in mind. We've prepared this trailer towing checklist designed to cover the most important items you should review every time you tow your gooseneck, dump, utility, or enclosed cargo trailer.
Lug Nuts
First up on our trailer towing checklist is lug nuts. Your vehicle isn't much use without its wheels. And the only thing holding those on are your lug nuts.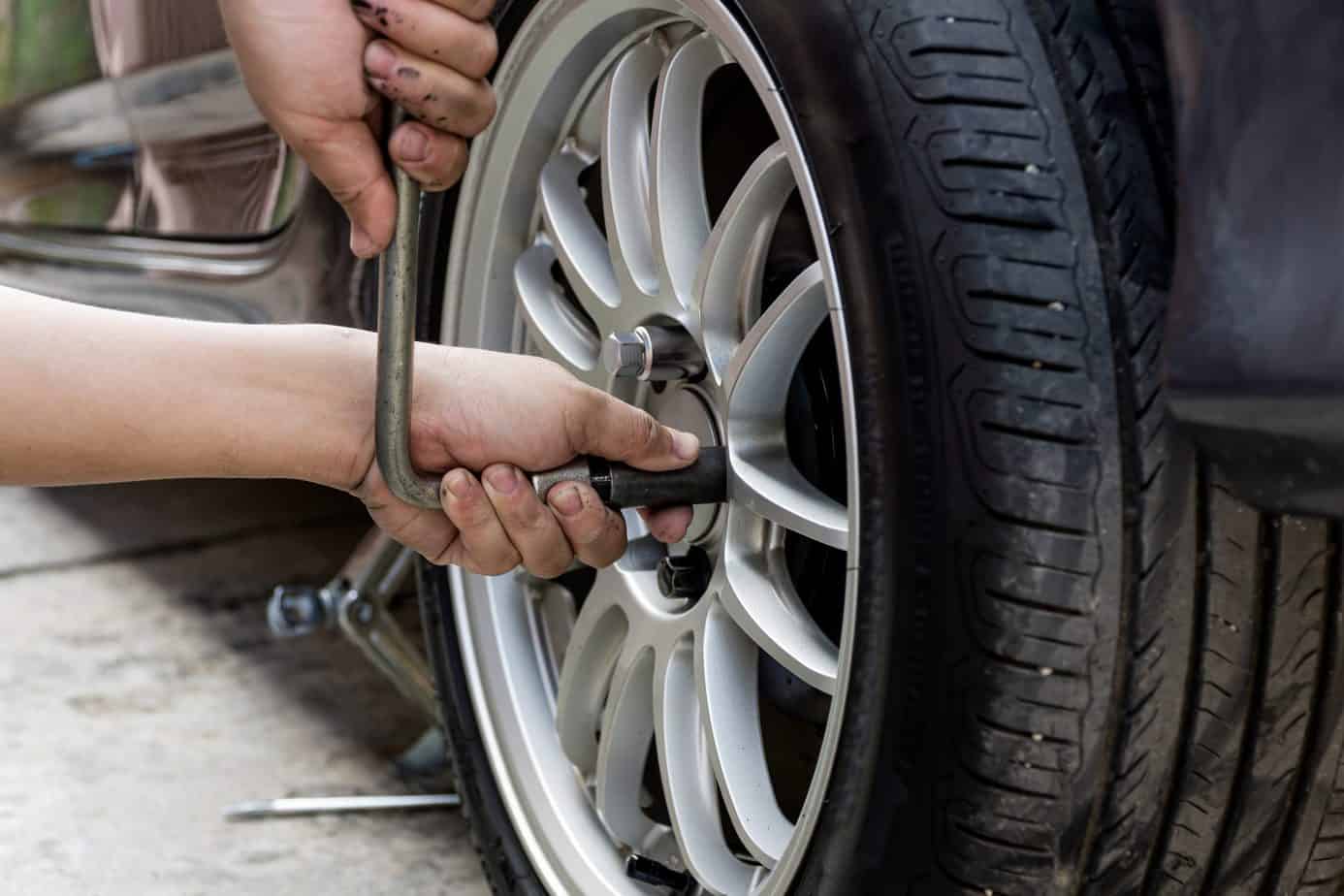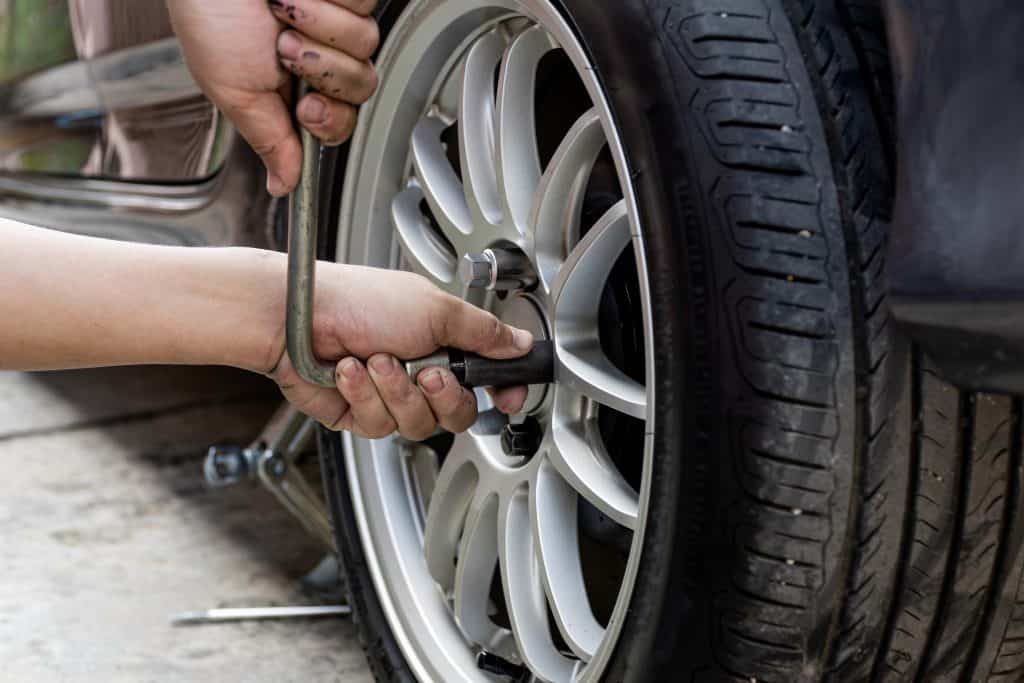 Once you've been hauling your rent to own trailer for 100 miles, you'll want to make a safe stop and retorque all of your lug nuts. Perform this service on your trailer and the vehicle you're towing it with.
Safety Chains
Number two on our trailer towing checklist is safety chains. Make sure the safety chains connected to your trailer are properly connected to your vehicle.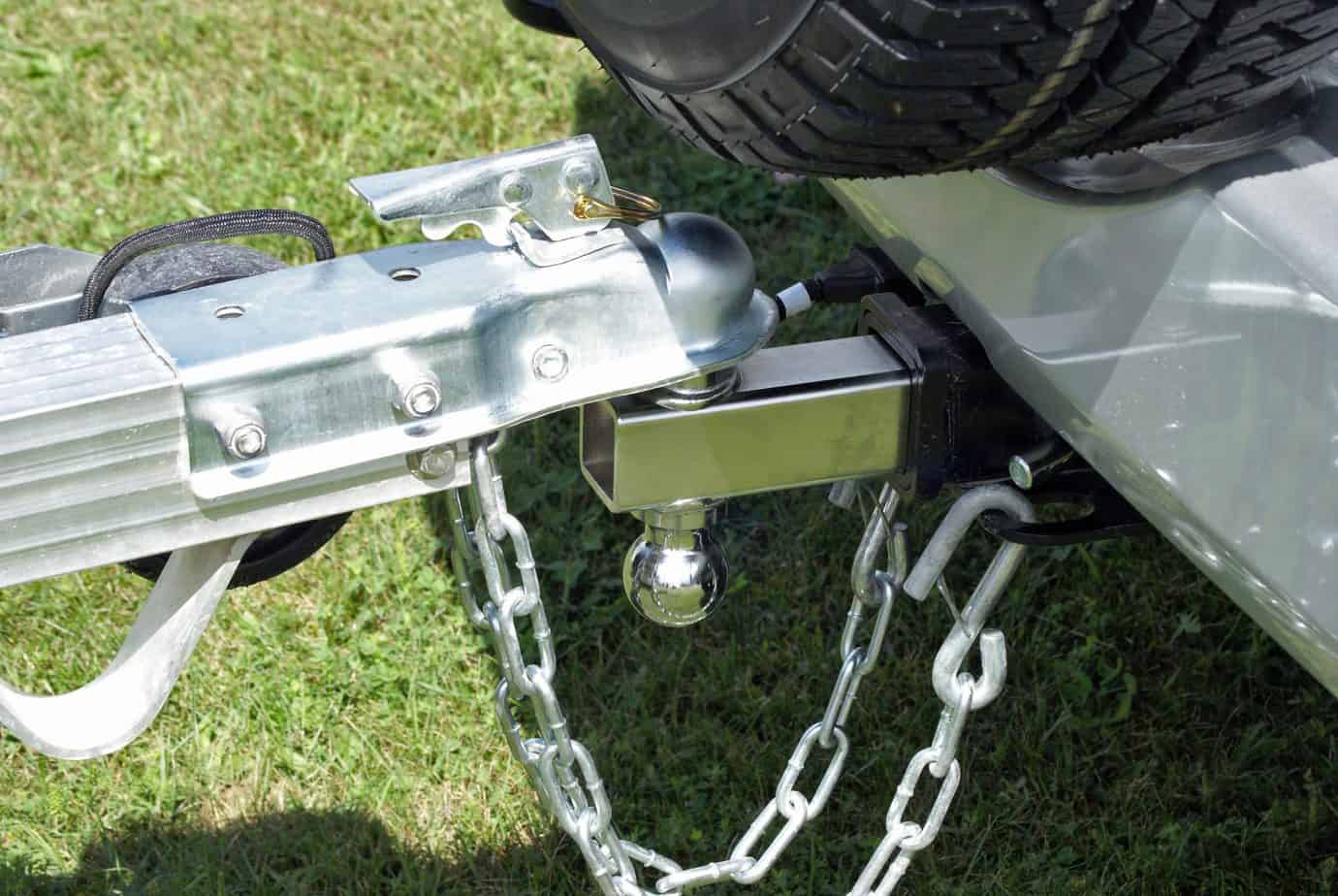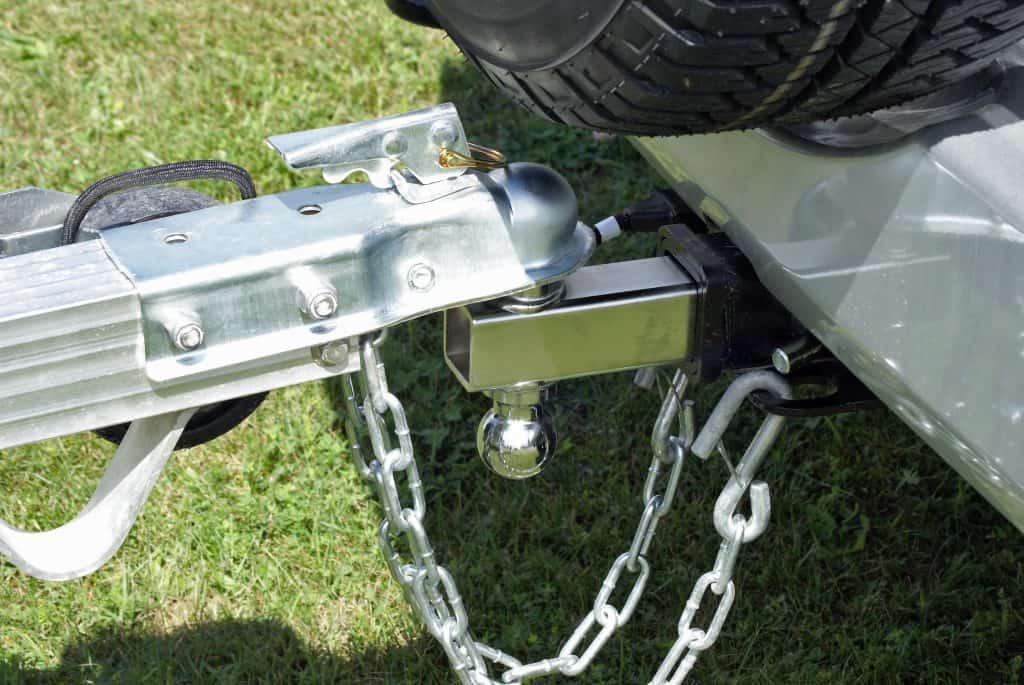 There are many different types of trailers and in the event yours becomes disconnected from your towing hitch, the safety chains will help ensure the trailer stays connected to your vehicle until you can stop safely.
Brake Cable
No trailer towing checklist would be complete without covering the brake cable. Before you depart with your trailer, and at every stop, it's a good idea to check your brake cable.
Be sure your trailer brake cable and safety clip are securely connected to your vehicle. This is an important safety mechanism that will ensure your trailer brakes are applied in the event of a disconnect from your towing vehicle.
Electrical Connections
Electrical connections are an important safety element of your trailer towing checklist. Before you tow one of your rent to own trailers down the road, you'll want to make sure the electrical connections are secure.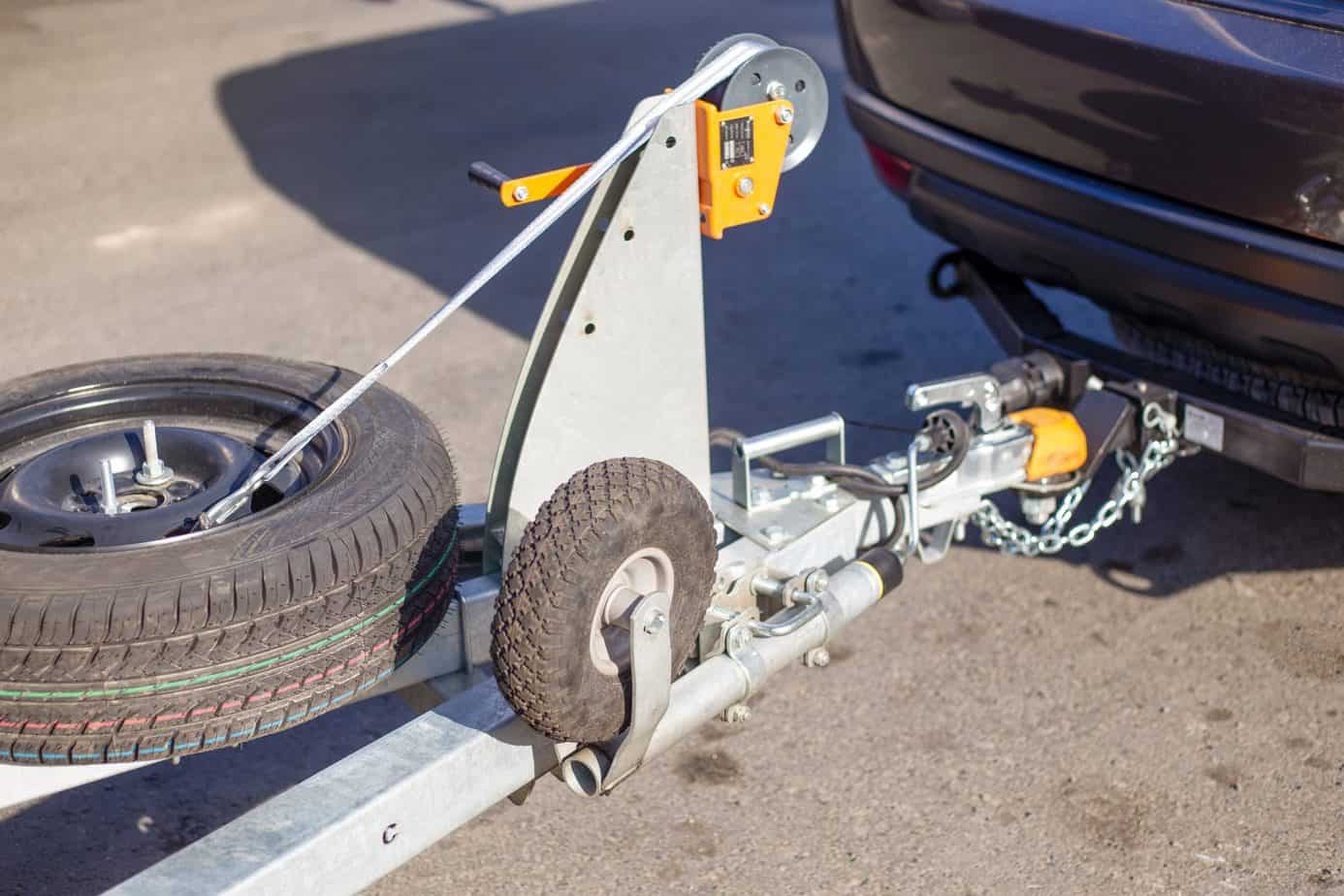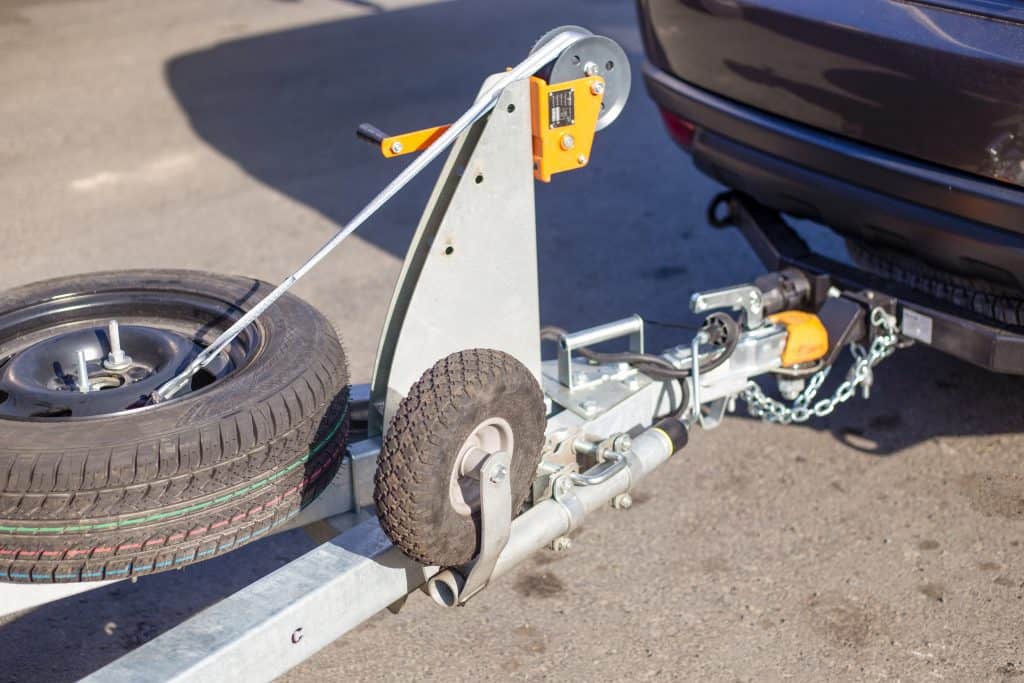 These connections allow your turn signals and running lights to function so that other drivers can see you and you can operate the trailer safely.
Coupler
While every element of your trailer towing checklist is important, your trailer coupler is one of the most important. The coupler serves as the primary connection point to your trailer. The coupler sits on top of the ball mount of your tow hitch on your vehicle.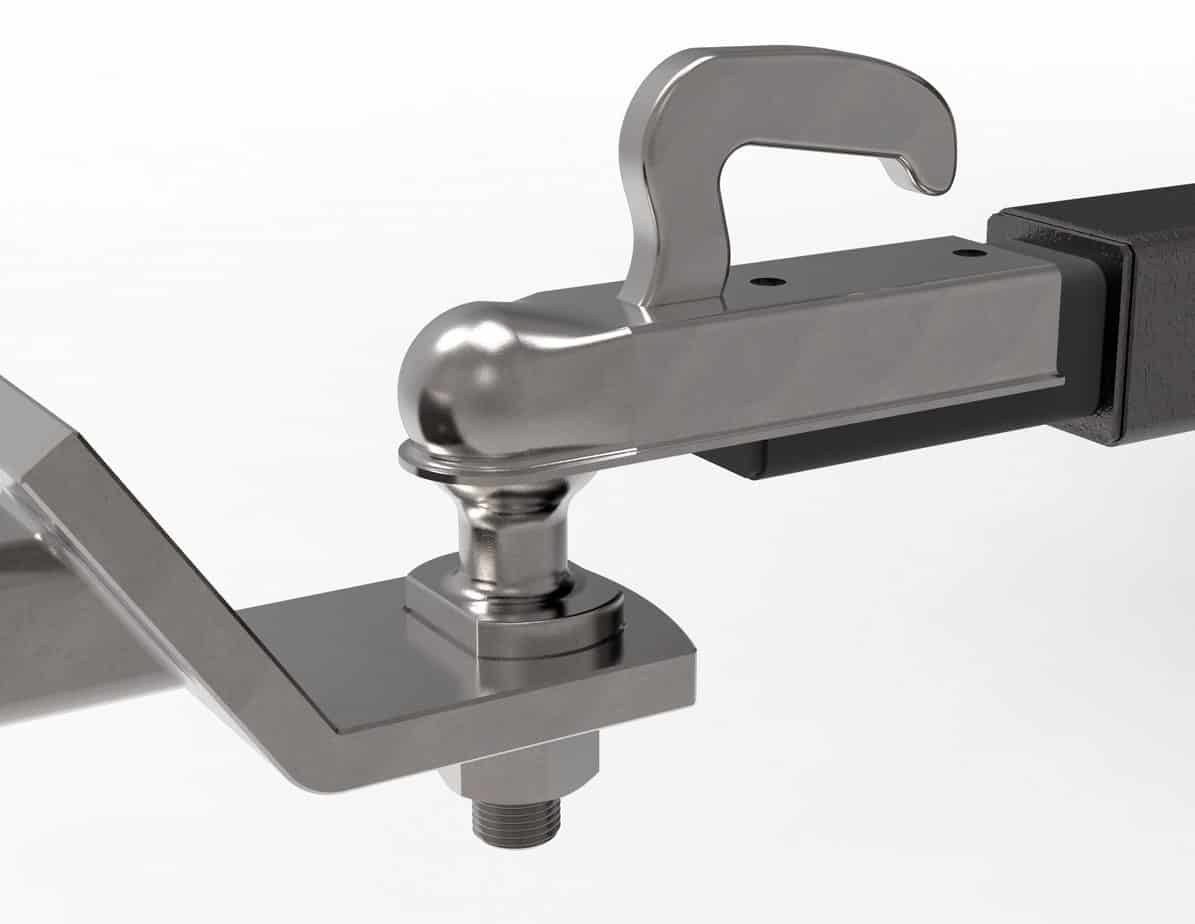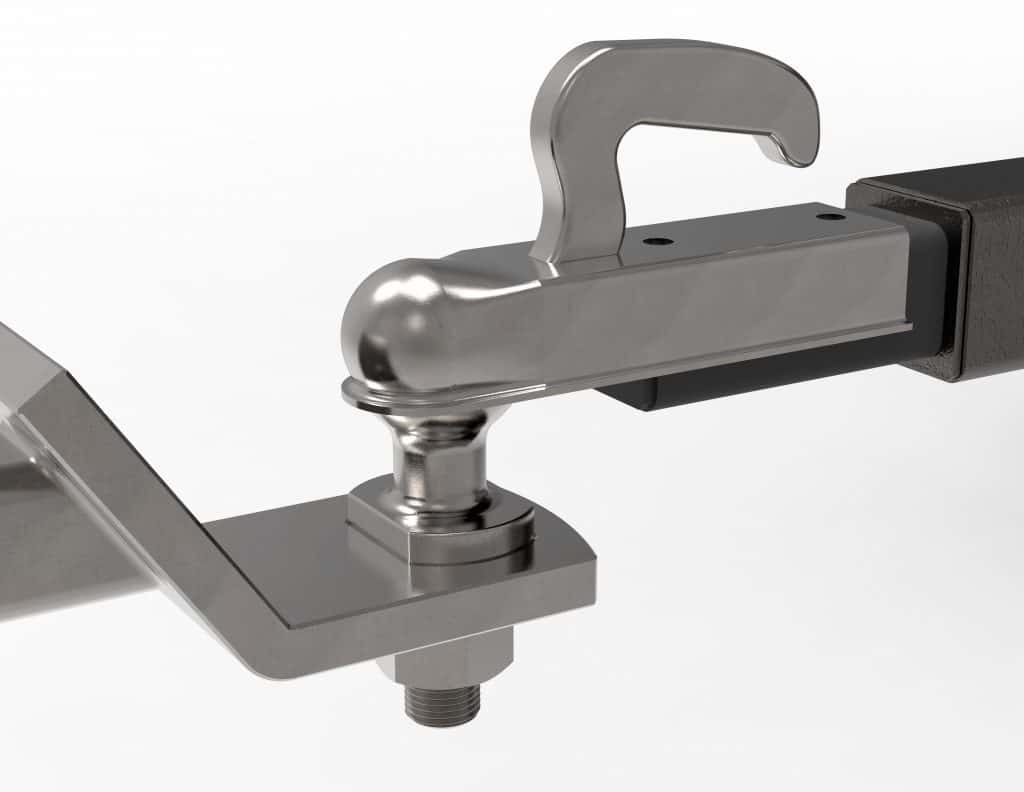 Be sure your vehicle's tow hitch has the properly sized ball to fit your rent to own trailer's coupler. Once your coupler is attached to the ball, make sure that both the coupler is connected fully and that the ball lock is engaged.
Trailer Load
When loading your trailer, do so evenly. You'll want to be sure the weight of the load on or in your trailer is distributed evenly so the trailer doesn't sway or be at risk of becoming disconnected while under tow. This is especially true for car hauler trailers.
Performing a Walk Around
The last step on your trailer towing checklist should be to do a walk around. Once your trailer is properly secured to your towing vehicle, perform a walk-around. Check to make sure your electrical connections are working by checking brake lights and turn signals. Also, be sure all the doors of your trailer are secure and that any ramps are up and properly secured as well.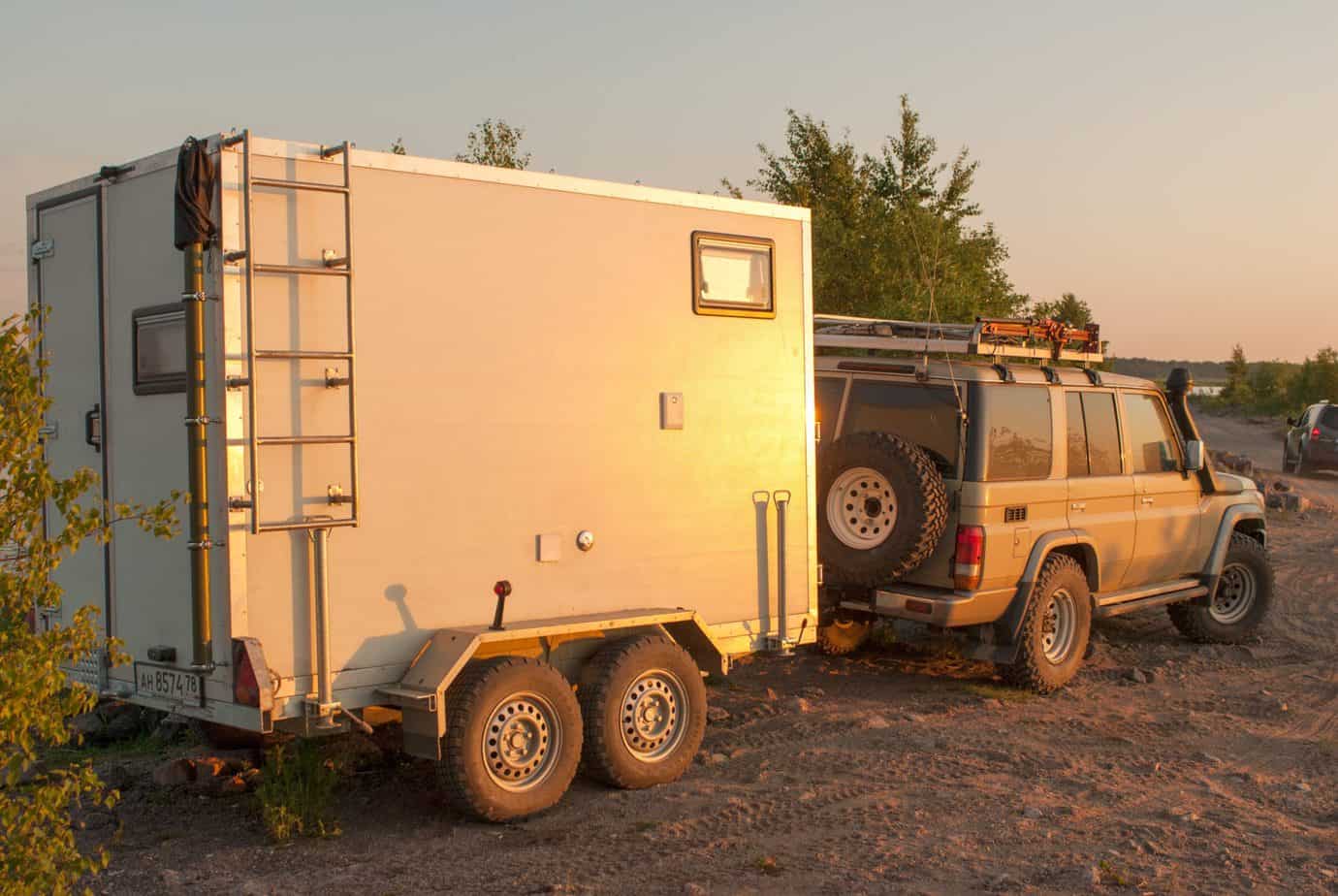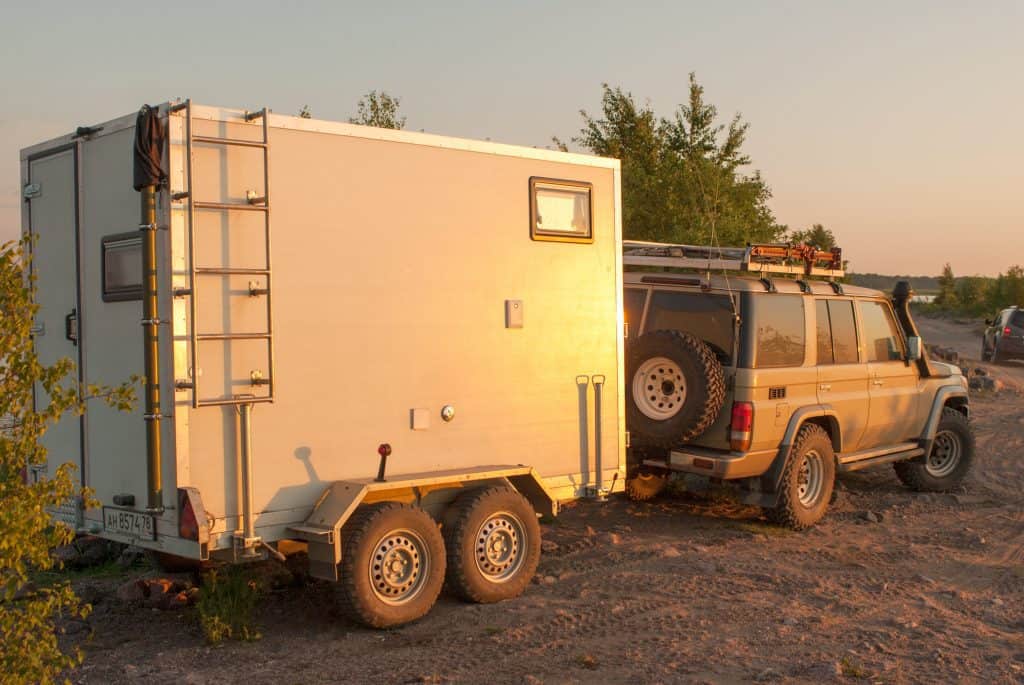 You'll also want to check your tires for proper air inflation and make sure nothing is loose or improperly functioning before driving away.
Safety First
Always remember that it is your responsibility to ensure the overall safety of your vehicle, trailer, and cargo. Be sure to make any adjustments to the vehicle and your driving habits to accommodate safe towing and handling on the road. When in doubt, don't proceed, consult your owner's manual, and or seek out the help of a professional.
Here is a chart by AAA showing passenger vehicle towing laws by state.